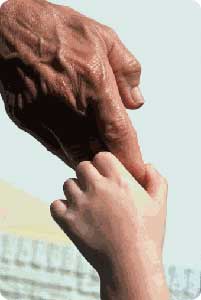 Samuel Dixon Family Health Centers is a non-profit organization committed to the communities of the Santa Clarita Valley.
Our mission is to enhance wellness by providing quality outpatient healthcare services and programs, health education, community resources, and referrals. We make a special effort to serve the uninsured and under-insured residents of Santa Clarita Valley.
This mission is supported by donors who understand the vital role that SDFHC plays in the delivery of health care services to those most in need.
Your gift of any size will be greatly appreciated.
Monetary gifts are tax deductible.
For in-kind donations or for information about volunteer opportunities, please contact our CEO at:
(661) 257-2339, extension 307.
To make a secure online donation via credit card, click the following button: