We accept the following
forms of payment:
Cash
Credit/Debit Cards



Medi-Cal
Medi-Cal Managed Care
Medicare


Private Insurance / PPO
Select HMO Plans
Covered California
Sorry, we do not accept checks or American Express cards.
Low income? No insurance?
No problem.
We are not a free clinic, but we offer
a competitive sliding fee scale to fit your needs.
You and your family can
still receive affordable health care!
Samuel Dixon Family Health Center, Inc. employs Certified Enrollment Counselors to help you and your family discover what programs and insurance plans are right for you.
Click here for information about reaching one of our eligibility and enrollment specialists.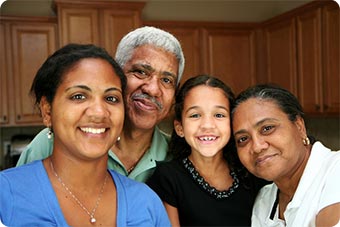 The following programs are offered:
MHLA
My Health LA
Family PACT
Family Planning Services
EWC
Every Woman Counts
CHDP
Child Health and Disability Prevention
Covered California
State Insurance Marketplace
LACIP
LA County Immunization Program
Some programs require enrollment. Please contact one of our health centers for details.